D&Z Onlyart Sculpture Group
D&Z Onlyart Sculpture Group is a leading China-based manufacturer that specializes in the custom-made production of large sculpture projects. With an unwavering commitment to quality and craftsmanship, D&Z Onlyart has earned a reputation as one of the most respected names in the industry.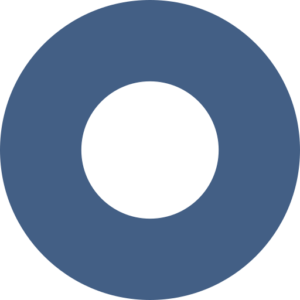 Continuous innovation, eternal beauty
Our mission is to constantly pursue innovation, tap the infinite possibilities of art, and create eternal beauty. By combining traditional art and modern design concepts, we use sculpture art as a medium to give a unique soul and vitality to public garden landscapes.
Connecting people and nature, enlightening the soul
We are committed to creating sculptural works that connect people and nature and inspire people's love and awe of nature. Each piece of sculpture is an expression of emotion, designed to stimulate the emotional resonance of the viewer, enlighten the soul, promote community cohesion and the harmonious coexistence of man and nature.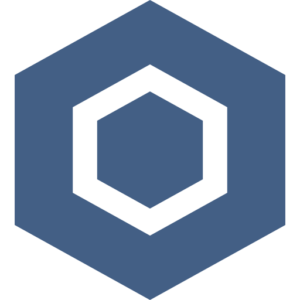 Create urban art landmarks and endow the city with soul
We are committed to creating unique artistic landmarks for cities, so that each city has its own unique soul. Through the integration of sculpture art, we hope to add cultural connotation and historical value to the city, and become an important part of urban development and urban image.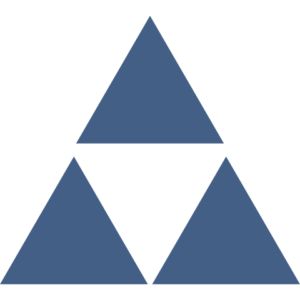 Inheriting culture and showing diversity
We firmly believe that sculpture art is one of the important ways to inherit culture. Through the collision of tradition and modernity, we show the charm of multiculturalism, allowing people to feel the rich historical and cultural connotations while appreciating sculpture works.
Professional sculpture services
Our vision is to become the world's leading large-scale public landscape sculpture manufacturer. Through continuous innovation, pursuit of excellence and active social participation, we will continue to expand the boundaries and leave a mark of unique era value on public spaces around the world
Learn more

Personalized Design
We will listen to our clients' needs and provide each project with a unique, personalized design solution to meet the client's specific requirements and goals.

Right Materials
we select only the professional highest quality materials for our sculptures, ensuring their durability, stability and aesthetics.

Project management
We will appoint a professional project manager for each sculpture project to ensure effective management of project progress and quality, and communicate with customers in a timely manner.