How to build a sculptural pool slide
How to build a sculptural pool slide?
We can tailor our service to suit your specific needs but here is a rough guide to the process of purchasing installing a slide for above ground pool.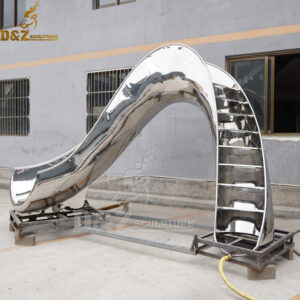 Designed above ground pool slide to last a lifetime
As handmade above ground pool slide, our sculptures are all designer by the customer's needs, you can choose any garden bove ground pool slide, water sculpture, water slide for pool or indoor pool slide sculpture you want. Each piece of above ground pool slide sculpture are all made by hand . Not only does it take the painstaking effort of our artists to create, but it also requires a high level of craftsmanship and quality to achieve perfection in our above ground pool slide.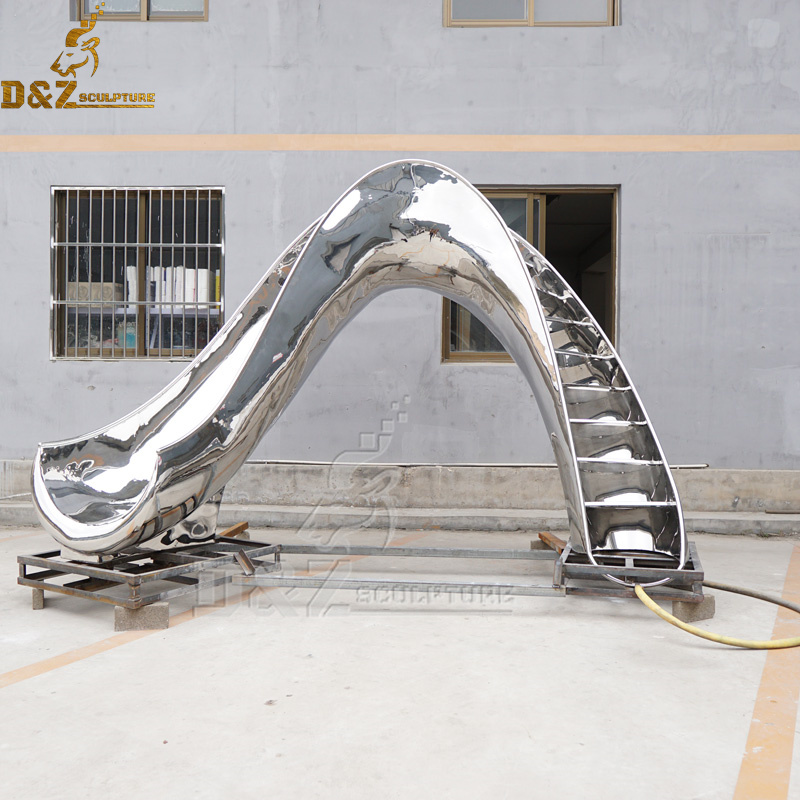 Due diligence
The first step is to ensure that we can safely fit above ground pool slide into your pool area so we'll need to see some dimensioned plans, and photographs if possible. Once we know it's feasible, we'll start a dialogue to get an understanding of your ambitions for the space and then produce some options that suit the brief. These options will be accompanied by cost estimates and rough schedules.
Detailed above ground pool slide design
When you're happy with the concept, proposed timescale and cost, the next step is customizing this above ground pool slide to perfectly suit your personal preferences and the environment. This will take us through a detailed design phase to the finished, fully engineered product. To start this next stage of work, we ask for a some drawing fees of this above ground pool slide design, based upon the estimate.
You can give us idea about what you want of this above ground pool slide , such as you want it more modern or more smooth. you need more steps or any you want. you can tell us then we custom made according to your needs.
If you choose to work from one of our existing slide for above ground pool designs with little customization, it's possible to sign off a finished design in as little as a week. If you are commissioning a completely custom pool slide it can take many weeks to finish the final design of this slide above ground pool. It really depends upon the complexity of the design, and the frequency of each feedback stage.
At the end of the pool slide design development, we will present you with a fully engineered design, a fixed price and an approximate schedule for completion and delivery. We then ask for 50% of the payment , less the drawing fees, to start production of this slide for pool.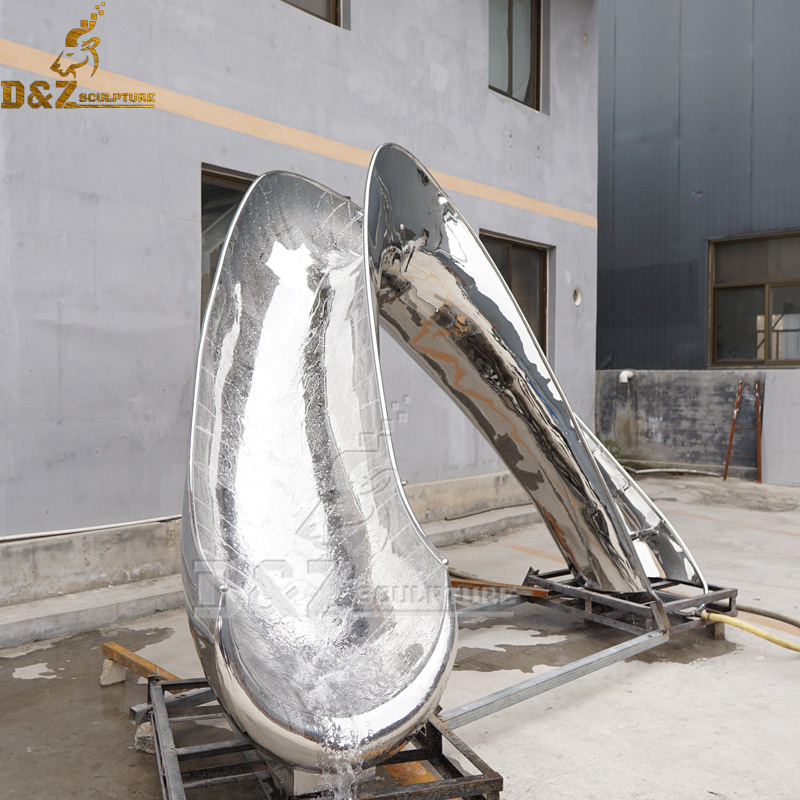 The production stage
The production phase typically takes 8~10 weeks, depending on the complexity of the above ground pool slide design. As all our pool slides are hand-built, this is the quietest time for our clients. It's really just a case of waiting patiently while our workshop team carefully craft your perfect pool slide!   Usually the above ground pool slide will be mirror finishing surface or brushed.
Delivery and installation
After received your balance, We will update the pictures and videos of this slide for pool, you can see all steps of we made.  We will make the 1:1 foam model first for your confirmation according to the  3D drawing of pool slide. Then make the stainless steel board for this pool slide shape. high polished and make sure that will be smooth.  Usually will make a metal structure as the pool slide picture shown, you can pour into the cement to fix the slide for above ground pool. The shipping way is different for each country.  and you can arrange it by yourself if you have your own forwarder. and we can help ship to your door too. It depends on you want.
We will give you the details install slide for above ground pool drawing,it's will be helpful for you to install it.